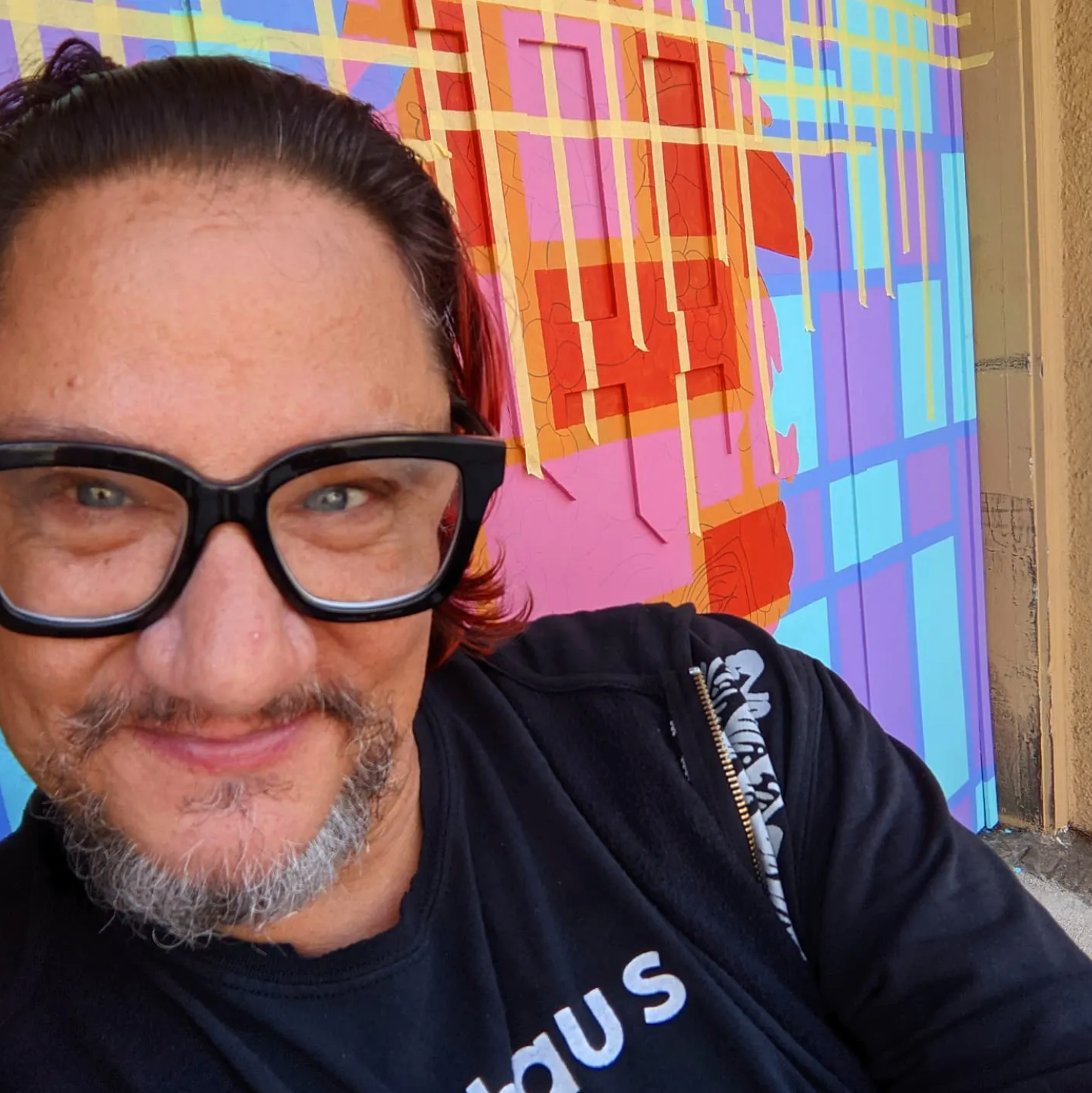 Danyol Leon is a San Francisco-based, multidisciplinary, Latinx artist living in Puerto Vallarta, Mexico and has been active in the arts community for over 20+ years. His saccharine, pop-influenced mixed media art utilizes bright colors and cartoon-like figures to explore intersectional identity and the inconsistencies in our social fabric.
Danyol has hosted over 40 solo exhibitions at venues like SF AIDS Foundation's Strut, The W Hotel, San Francisco, Counterpulse and Nickelodeon Studios; and has participated in extensive group shows at venues like SOMArts Cultural Center, 111 Minna, and The Center for Sex and Culture. His work was included in 1800 Tequila's Essential Artist Series and he was named a featured artist by Redbull in 2007. Danyol is also an active musician in the band Muñecas and performs all over the globe as drag queen Tamale Ringwald.
In addition to art, he owns and operates an inclusive (LGBTQIA+) boat tour company in Puerto Vallarta. Check out Tamales Tours!